The oldest city in the Netherlands is bursting with energy! Or as we put it: Old City, Young Vibe. Whether we are talking about a night out, a culinary meal, shopping, or nature, Nijmegen has it all; and within walking distance. From the heart of the city, it only takes 15 minutes to find yourself among Konik horses on the Waal beaches.
Oldest city in the Netherlands
Nijmegen is the oldest city in the Netherlands. At the beginning of our era, Nijmegen had already become an important operational base for the Roman army because of its favourable location. Around AD 100, a complete city named Ulpia Noviomagus Batavorum had been built by the Romans. Nijmegen received its city rights and market rights from emperor Trajan. But not only the Romans left their mark on Nijmegen!
Read more
Burgundian enjoyment
Wisdom comes with age. So, in the oldest city of the Netherlands, we know without a doubt what it means to have fun for everyone! Culinary enjoyment comes in all shapes and sizes. Nijmegen offers a wide range of options. The countless restaurants in the centre of Nijmegen and in its surrounding ring streets are bustling and have a great atmosphere. Discover your restaurant here and experience Burgundian hospitality!
Read more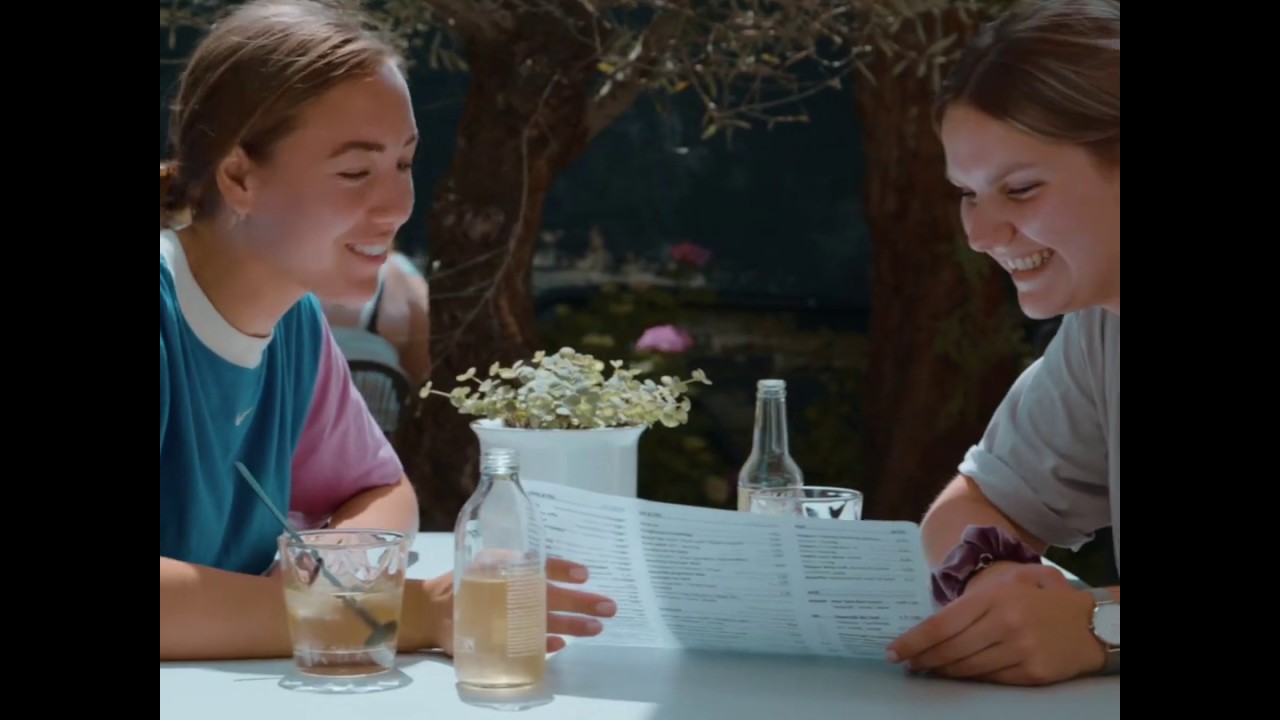 Soak up some culture
Nijmegen is timeless and culture can be found everywhere in the city, in 101 different shapes, ways, and forms. Dive into its history and discover a wealth of archaeological finds and ruins, or visit the bustling Honigcomplex for a dose of modern culture. Be inspired by contemporary art at one of the many exhibits, experience what it is like to be blind in a museum or, instead, feast your eyes at a film house. Dance to the point where you cannot feel your legs anymore or simply stop and enjoy some beautiful music. Be amazed by high-quality theatre or, alternatively, by accessible literature and poetry. Nijmegen has it all!
Read more
Shop at the best stores
Shop till you drop! The old inner city is a paradise for shopaholics. A day of shopping in Nijmegen feels like a day out. Nijmegen has an enormous diversity of shops: second-hand or brand new, specialist or chain. On this website you will find the best places, convenient tips and practical information, such as opening hours and accessibility. Be surprised and come shopping in the oldest city of the Netherlands.
Read more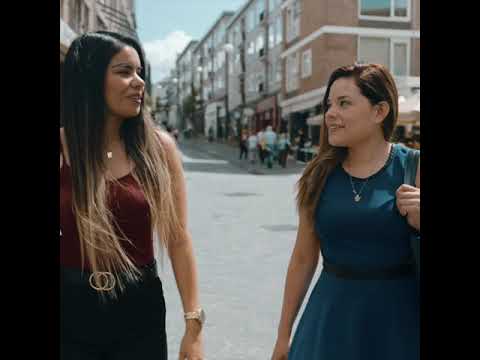 Fun for the whole family
There is much to see and do in Nijmegen for children. Dive into the history of the city, learn all there is to know about the river, or immerse yourself in the world of a blind person. Visit the petting zoo, jump as high as you can, or come and eat some pancakes. Nijmegen offers all!
Read more
Enjoy nature
At Het Rijk van Nijmegen, you will experience the wealth of a lively history, surrounded by rolling countryside. A walk along the vineyards and over the Groesbeek hills will ensure instant relaxation. Berg en Dal is attractive with an overwhelming landscape, rich cultural history and special wine growing. The large height differences, from which Berg en Dal derives its name, provide stunning views.
Read more
Staying overnight?
Whether you intend to come shopping for a whole weekend, just the two of you, or are enjoying a family vacation, it will not be hard for you to find a place to sleep in Nijmegen that matches your expectations. You don't just stay in Nijmegen, you ARE in Nijmegen. Book a unique, hand-painted Roman room or suite and experience a historical night. Every reason to stay for a day, a week, or even longer; plenty of places to stay!
Read more